Theme Day – September 17, 2020
Thank you to all who participated!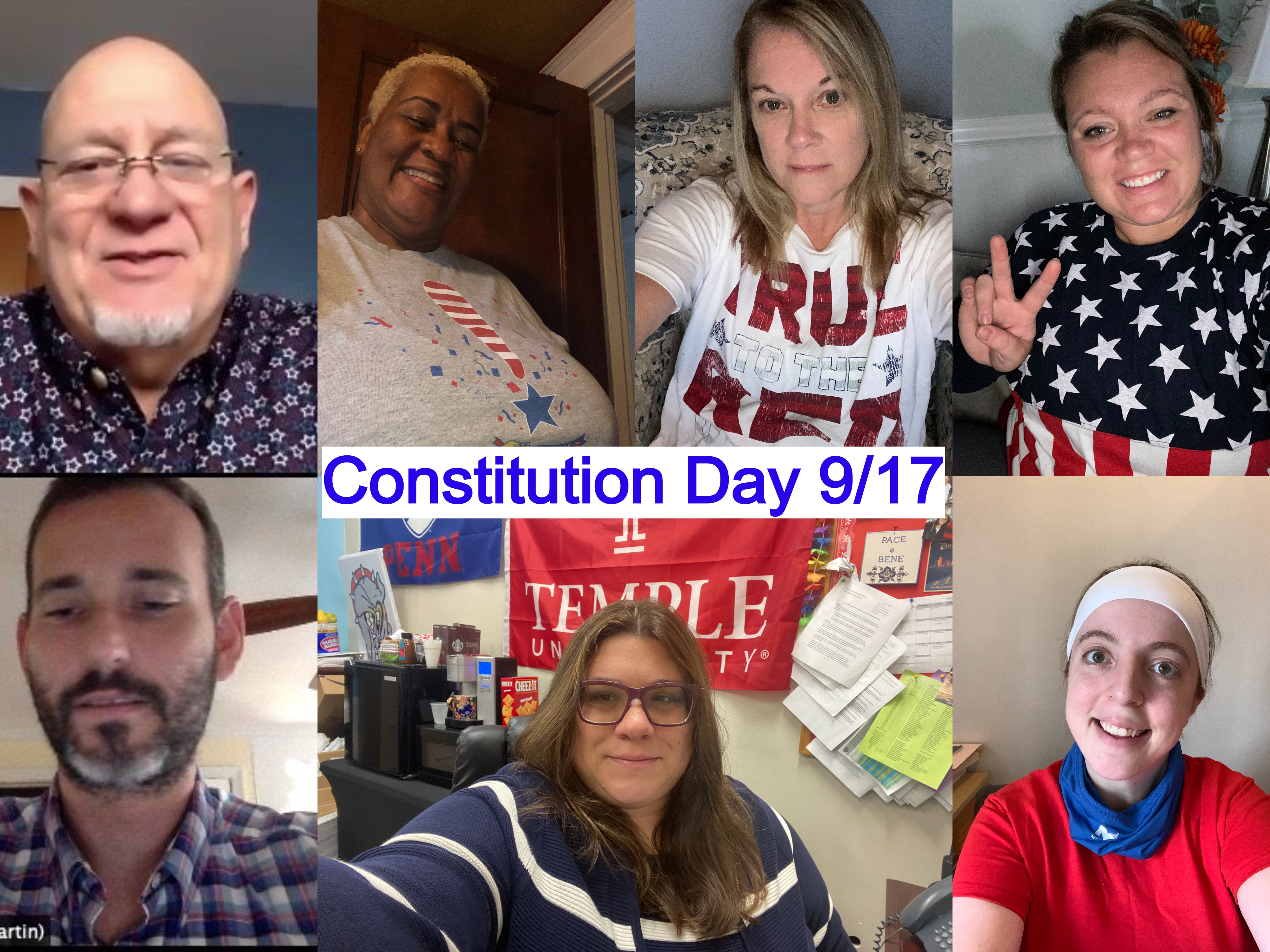 ---
High School Selection
The School Selection Application Process opens on September 18, 2020. Click below to find out more:
---
Parent and Family Engagement / Right to Know
Parents of students in Philadelphia schools have the right to know the qualifications of the professionals who work with their children. Click here to find out more.
---
Our Mission
We will provide rigorous, content-based instruction around grade-specific themes:

6th Grade – Community, Independence, Responsibility
7th Grade – Academic Focus and Stamina
8th Grade – Service and Leadership

We will focus on promoting the 7 Habits of Highly Effective Teens.
We will work to support all children in making personal and academic growth every year.
We will build relationships with community partners to help students experience the world they live in.
---
School Improvement Plan
Click the link below for an in-depth look at our school improvement plan.